Founded in 1987, SILICONATURE is an international manufacturer of filmic release liners.
Headquartered in northeast Italy, Siliconature has grown and expanded in both North America and Asia over the past three decades with sales and distribution in North America and production in China. Our newest expansion will be a production site in Grand Rapids, MI.
Through advanced technologies and high-quality materials, Siliconature provides the widest variety of release ranges in the market, from premium/easy to very tight coatings, customizable on request, on one or both sides.
Siliconature Spa produces more than 600 million square meters every year globally, exporting its products to more than 50 countries.
Reliability & Certified Quality
Siliconature's primary goal is to produce high-end, consistent release liners.
This is achieved through the utmost attention during the production phase and post-production of all materials. Every production batch produced by Siliconature, is checked and tested to ensure compliance with the quality standards required by our customers.
Siliconature is ISO 9001, 14001 and BS OHSAS 18001 certified.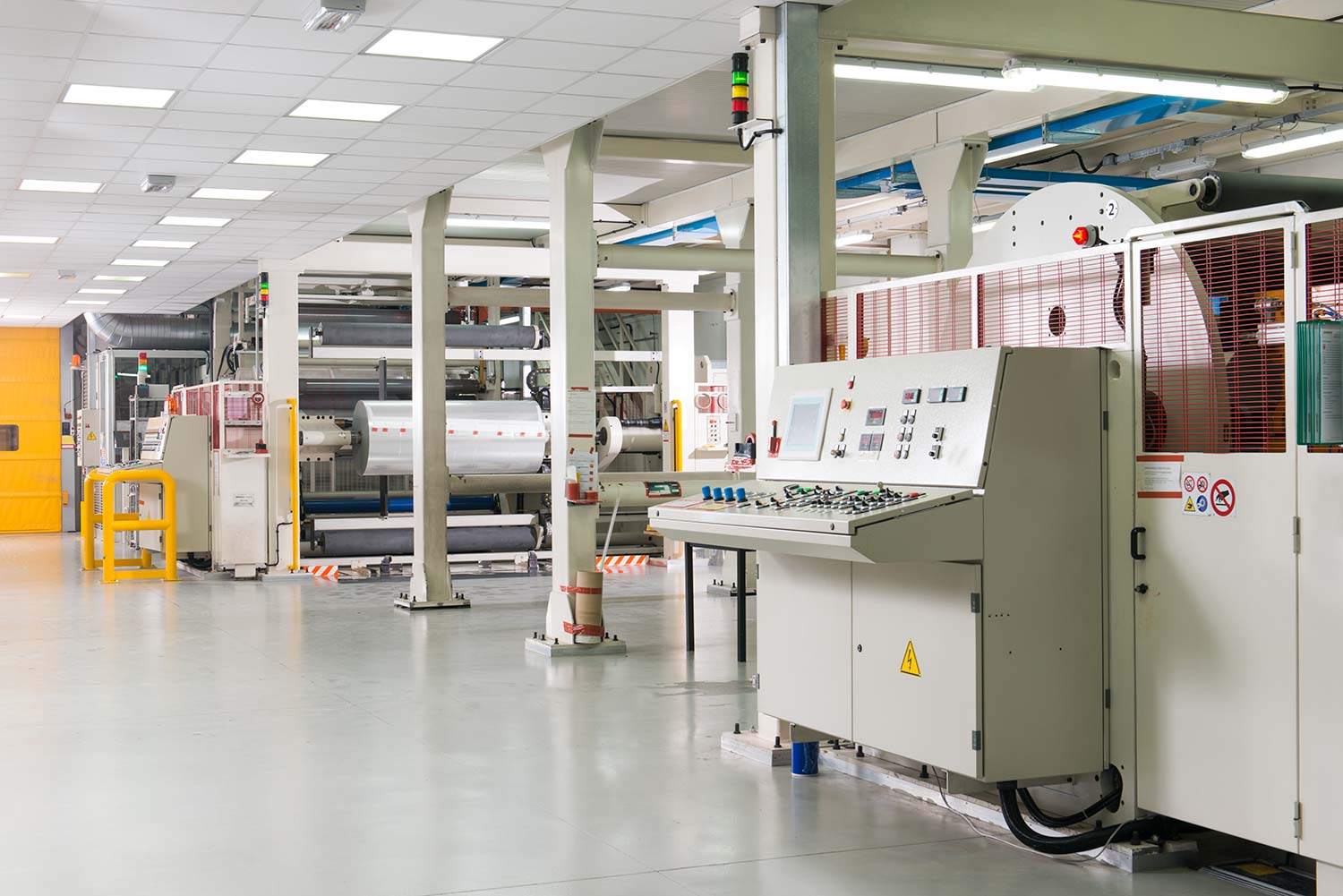 CONTACT
SILICONNATURE S.p.A.
Via Nazionale 39
31010 Godega di Sant'Urbano
TREVISO ITALY
Tel: +39 – 0438 4321   Fax: +39-0438 432 200
http://www.siliconature.com
 SILICONNATURE USA,LLC
1801 W.Belle Plaine Ave.Suite 201
60613 Chicago IL
U.S.A
Tel: +1 312 987 1848   Fax: +1 312 987 1849
http://www.siliconature.com
SILICONNATURE SUBSTATE JIANGXI Co., LTD.
No.284, Jingliu Avenue, Jinggangshan Economic and Technological Development Zone, Ji'An Jiangxi Province, CHINA
Tel: +86- 0796- 876 3666    Fax: +86 – 0796- 876 22004E
http://www.siliconature.com